ABOUT
US
Our coaches are experts in working with people of all levels, and are passionate about helping each member athlete reach their personal goals. Let the Stronghearts community motivate and inspire you to work for and achieve everything you've always wanted out of a fitness program.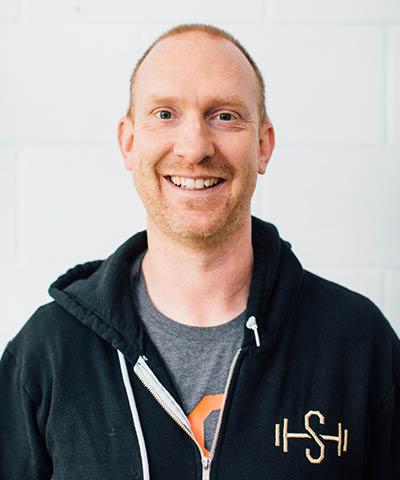 Adam Morden
Owner/Coach
Adam Morden
Owner/Coach
Coach Adam has been involved in fitness for over 20 years and CrossFit for 16 years as one of the first affiliate owners worldwide. He was an active competitor in Boxing, Wrestling, BJJ, Muay Thai, and MMA beginning in his early teens until a motorcycle accident in his 30s medicalled him out of competition. He still trains and competes for fun.  His passion is guiding people to unlock their potential and helping them achieve things they never thought possible.  He believes firmly that challenge is how we grow - physically, mentally, and emotionally.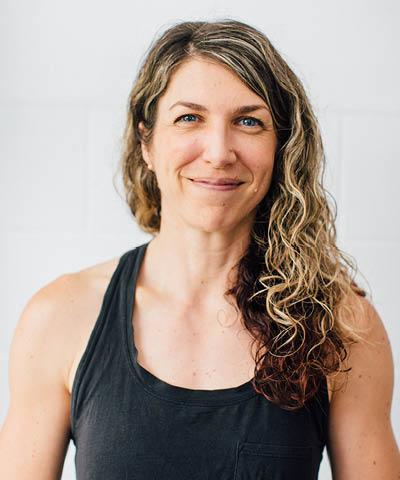 Sherry Turnbull
Coach/Admin/Nutrition
Sherry Turnbull
Coach/Admin/Nutrition
Specialization:
Lifestyle and Sports Nutrition
Personal Training
Teen Crossfit
Injurys and Spinal Health
Admin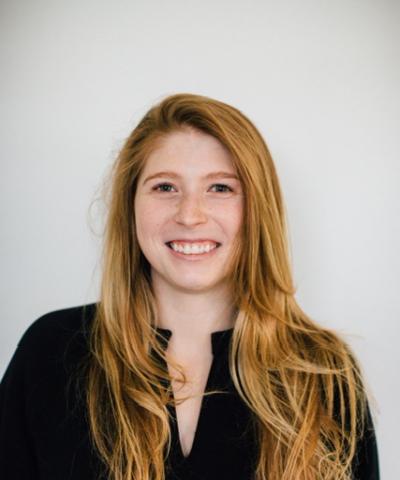 Jessica Darroch
Coach
Jessica Darroch
Coach
Coach Jess, a practicing gymnast,  discovered her love for Strength training after the birth of her first son. Since then, she has immersed herself in Crossfit, Kettlebell sport, Powerlifting and Olympic lifting. Now a mom of 2 beautiful boys, she actively guides athletes of all ages, shapes and genders to feel strong and capable in their own bodies.
Specializations
Strength and speed development

Competition coaching

Training youth/adults with Autism

Pre & post natal fitness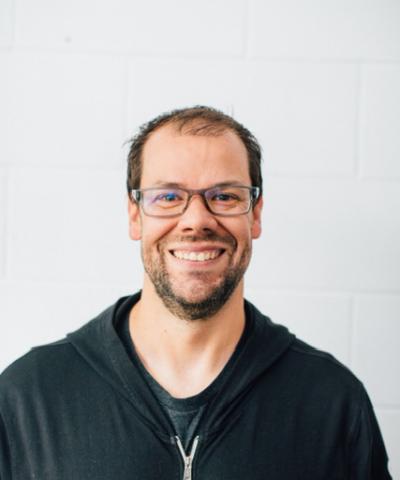 Chris Bergland
Coach
Chris Bergland
Coach
Coach "Berg" immersed himself in the volleyball world as a player and coach for almost 3 decades. This laid the foundation for his philosophy for Strength and Conditioning. He looks to help and inspire all athletes to reach their desired potential.
SPECIALIZATION: 
Strength and Conditioning for high performance youth athletes.
Overall strength improvements.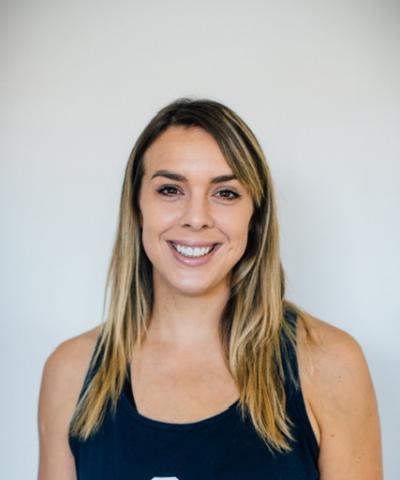 Sandra Gray
Coach
Sandra Gray
Coach
Sandra has always had a passion for fitness and began her Crossfit journey back in 2008. She and her family relocated to the Comox Valley, in 2017, to begin a new adventure on the Island. She is always excited to see clients achieve their goals whether it be to improve on their chosen sport, get their first pistol, or feel their absolute best. Sandra was a competitive swimmer in her youth and still does open water swimming. She is a snowboard instructor and still enjoys hitting the slopes. Sandra loves to help others push through their fitness boundaries and challenge themselves. 

Specialization:
Kettlebells
Mobility
CrossFit
Pre+ postnatal fitness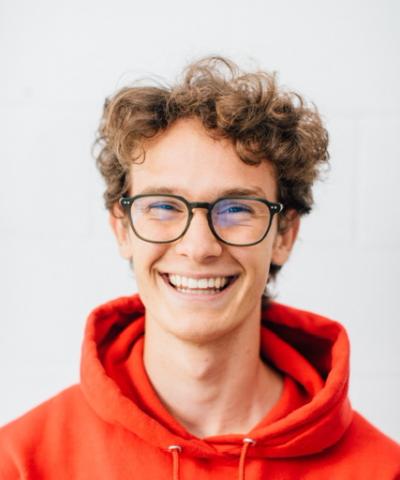 Caelan
Coach
Caelan
Coach
Coach Caelan has grown up in the Comox valley playing soccer and running long-distance races. Caelan began instructing in 2016 and can normally be found wearing a smile accompanied by a cheesy joke or two. Caelan has a big heart for people and loves to hear what you are passionate about.
Specialization:
CrossFit
Kids and youth training
Parkour classes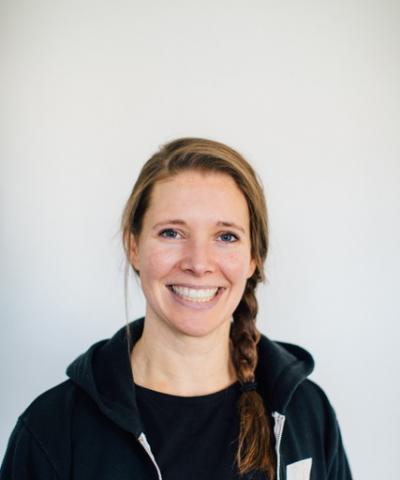 Janna Mackenzie-Scott
Coach
Janna Mackenzie-Scott
Coach
With over a decade of experience coaching, training, competing and learning Coach Janna brings a knowledgeable approach to functional fitness and training.  Janna has dedicated many years to her own fitness whether riding her mountain bike, racing adventure races or competing in CrossFit competitions.  She loves sharing her passion for fitness, lifting, and teaching people new skills.  Janna believes fitness is so much more than working out; It brings confidence, is empowering and helps people learn about themselves.  Whether looking to compete high-level, get healthy or reach your goals Janna is grateful to be a part of the journey with you.  
Specialization:
Sports specific strength and conditioning
Kids and Youth Functional Fitness
GirlStrong Gang ™
CrossFit for all ages and abilities.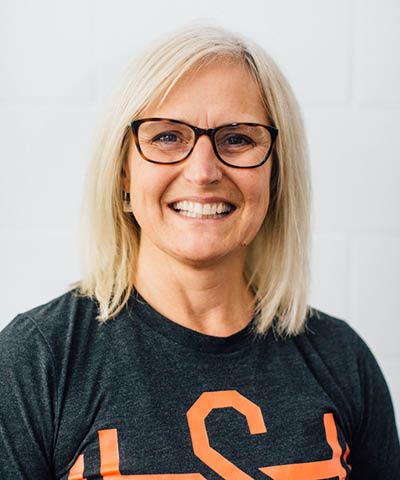 Sharon van Heyningen
Coach
Sharon van Heyningen
Coach
I have been active all of my life but as I got older I really felt the need to do more to combat old injuries and stay fit. I started doing CrossFit in my 50's and quickly appreciated the challenges of learning these movements as an older adult. I also recognized the incredible utility of this style of exercise for increasing mobility and strength for all ages and fitness levels. Now as a coach, my passion is helping older adults and seniors by adapting functional fitness workouts to build strength, flexibility and mobility to combat aging .  Currently I program and coach the Legends, Older Adult CrossFit, classes as well as offering my adaptive programing to regular CrossFit classes.  Outside of Stronghearts I'm part of a team that coaches the Parkinson's Wellness exercise classes at the local recreation centre. 

SPECIALIZATION:
Scaling options
Older adult fitness
Parkinson's disease
Compete in Kettlebell Sport Competitions