PREMIER FITNESS 
IN COURTENAY
Stronghearts Fitness is an encouraging community of people who work hard together, headed by a staff of professional coaches who will keep you safe while constantly improving. As a member here, you'll have the freedom to come to any class you want. Our members love the variety and consider it the best part of their day.
To get started, schedule a free introduction session where we learn all about you, your story, and your goals. Our coaches are experts in working with people of all levels, and are passionate about helping each member athlete reach their personal goals. Let the Stronghearts community motivate and inspire you to work for and achieve everything you've always wanted out of a fitness program.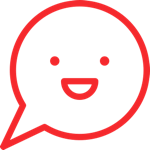 "I started at the gym last fall and I love the great coaching, the fun workouts, the variety and all the terrific people who show up. Its got a fun friendly vibe... and now my husband is coming too... I love having him as my partner for the workouts. It's been great for our relationship... we may be growing older, but we are also growing stronger and that's amazing.."
Sherry M.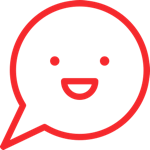 "The trainers at Stronghearts still amazing! I've been having significant issues with chronic pain and lose of mobility due to degenerative disc disease in my neck, mid back and lower back. It was so bad I could not put on socks in the morning. Personal training with Chris has been amazing. My pain has decreased, mobility has increased and my technique is way better. Chris was able to figure out how to deal with my condition. I would highly recommend Stronghearts. Whether you are a top athlete, or not, the instructors are great at bringing out your best. The members are amazing, supportive and fun!"
Barb S.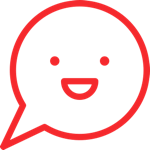 "After being at Adams gym for 3 years I have trained and learned cardio, strength, tabata and much more. Great environment, great people and an all around awesome gym to train at. I would by far recommend stronghearts over any other gym in the valley."
Brandon G.